Trusted By


Frequently asked questions
Are the products safe?

Safety of our customers is utmost priority. All our products are 100% natural, formulated with experts and safe to use, free from harmful chemicals.
Do I have to pay for the doctor consultations?

You don't have to pay for our doctor consultation. Our consultations are free of cost with every order!
Are the products Vegetarian?

Sourcing the best ingredients, including many that are Pure Vegetarian, Jain, Non-GMO, Vegan, and Gluten-Free. We clearly indicate these features in product descriptions to help you make the best choice for your health regimen.
What is your return policy?

If the conditions for return are met, or you've canceled your order :( Then we will refund the amount in your mode of payment. The same is initiated in 1-2 days. After the verification process in case of return or after receiving a cancellation request.
What are the delivery charges?

We offer FREE delivery throughout India :)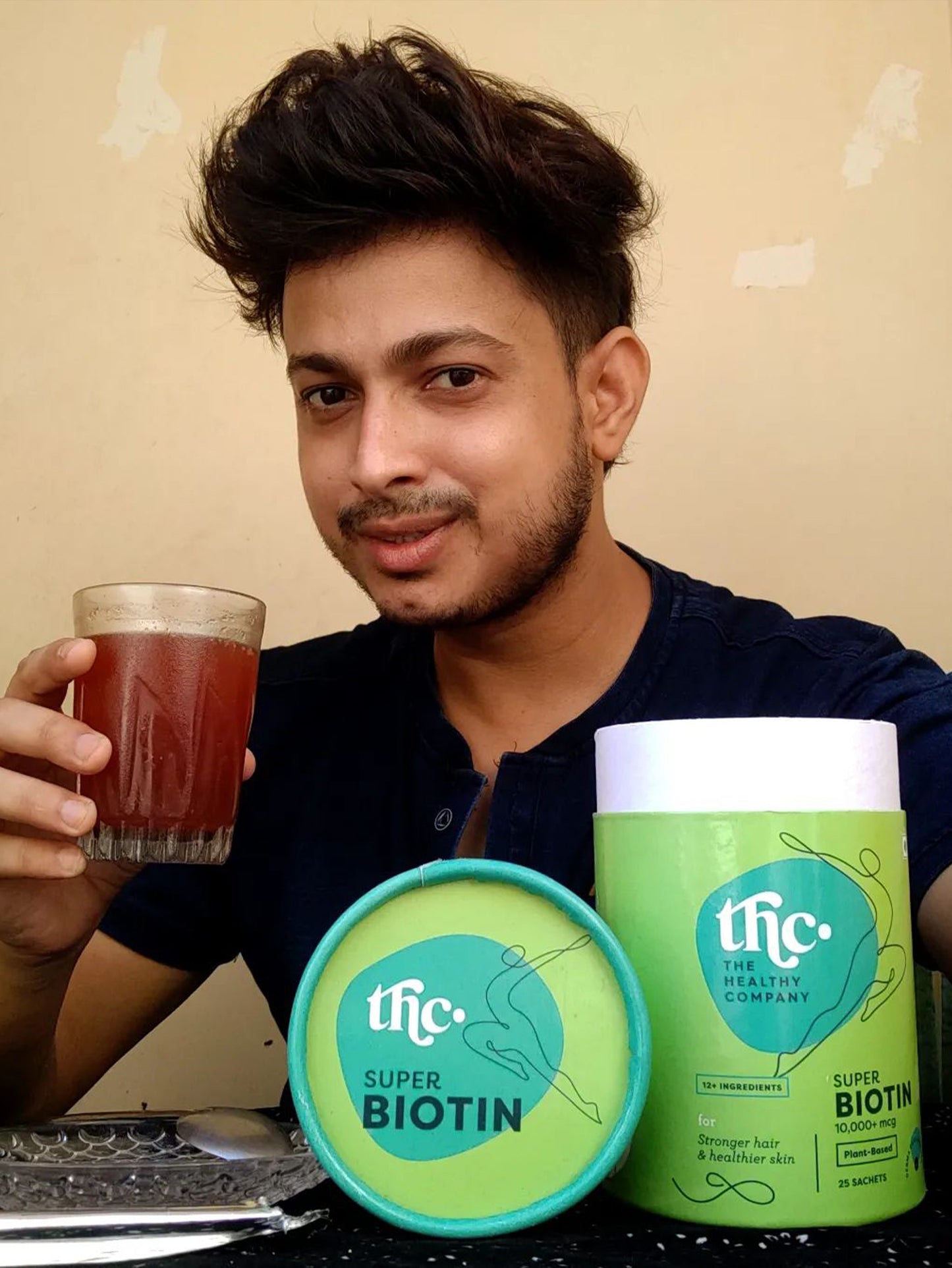 "
THC's Plant Based Super Biotin is a one stop solution for all your problems- Hairfall, Premature Greying or itchy Scalp.
"
Presenting the Super biotin builder from THC because you deserve longer and stronger hair.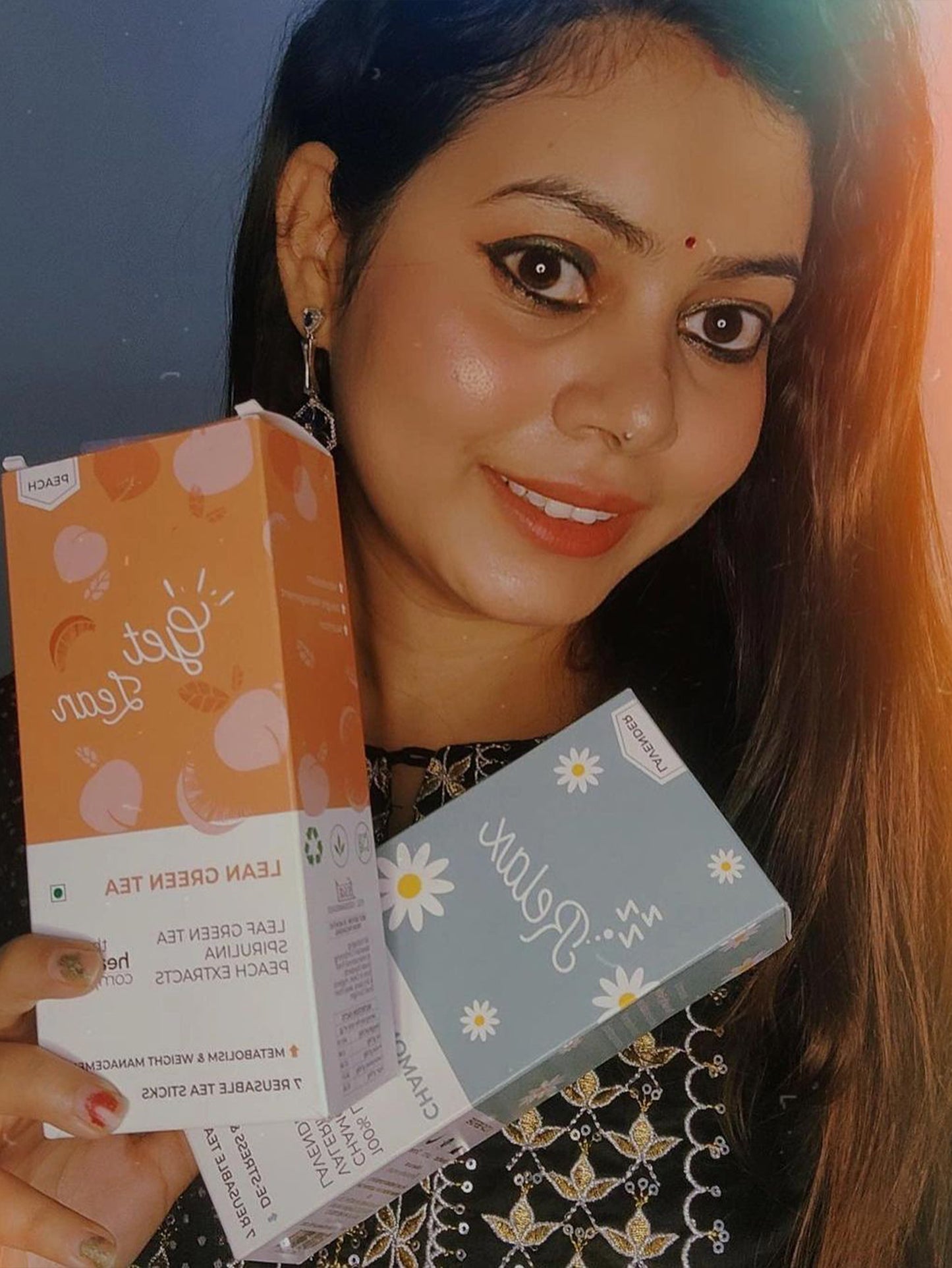 "
Started my healthy routine with this tea infused with calendula & rose petals for a glowing skin!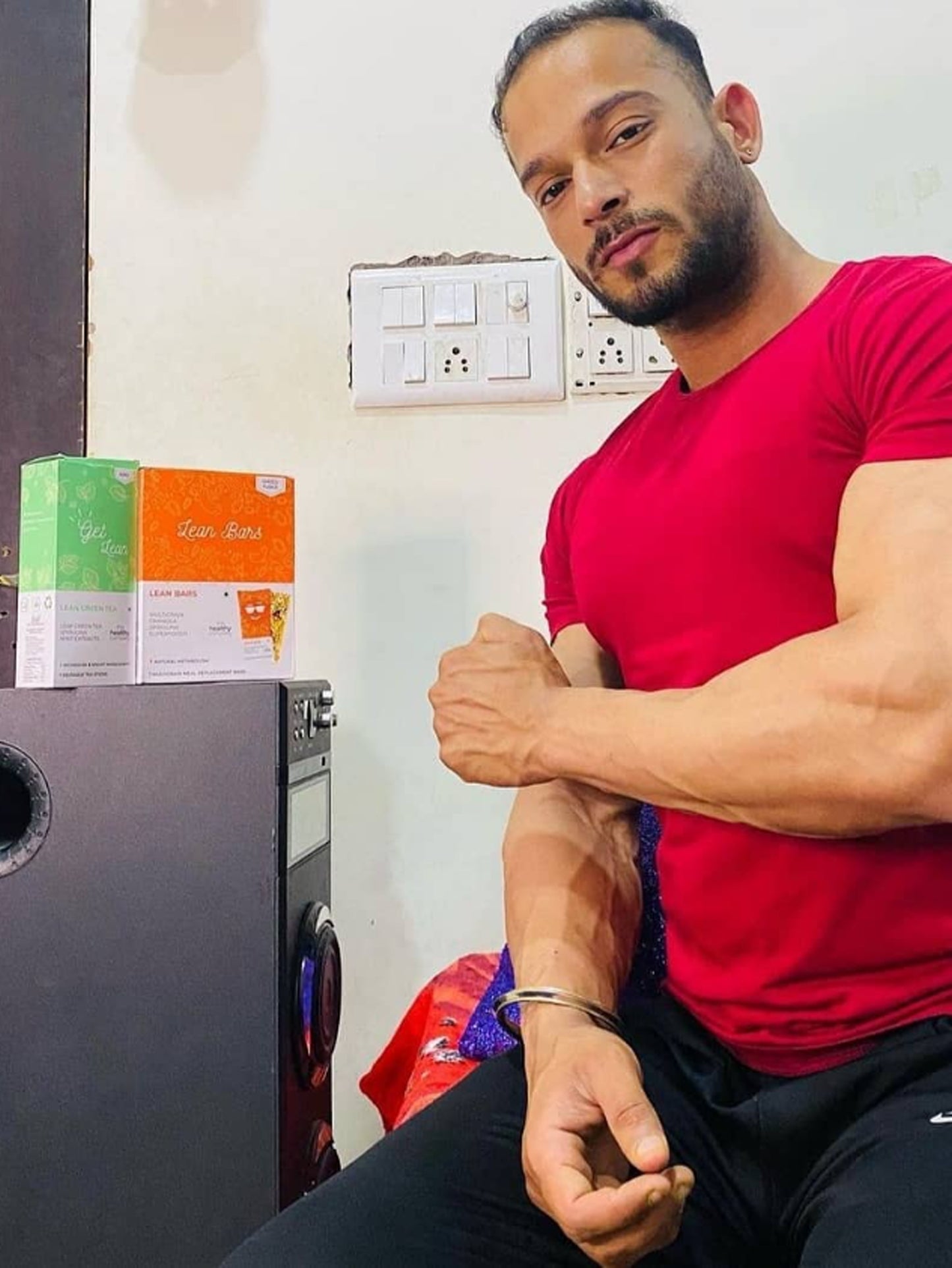 "
One month weight loss = combo pack of reusable green tea sticks & lean bars!
"
The reason for my good skin and hair is the right diet, and hence I'm having THC's Glow Green Tea daily!
"
Health bar from THC has helped me manage my cravings without compromising on taste and health.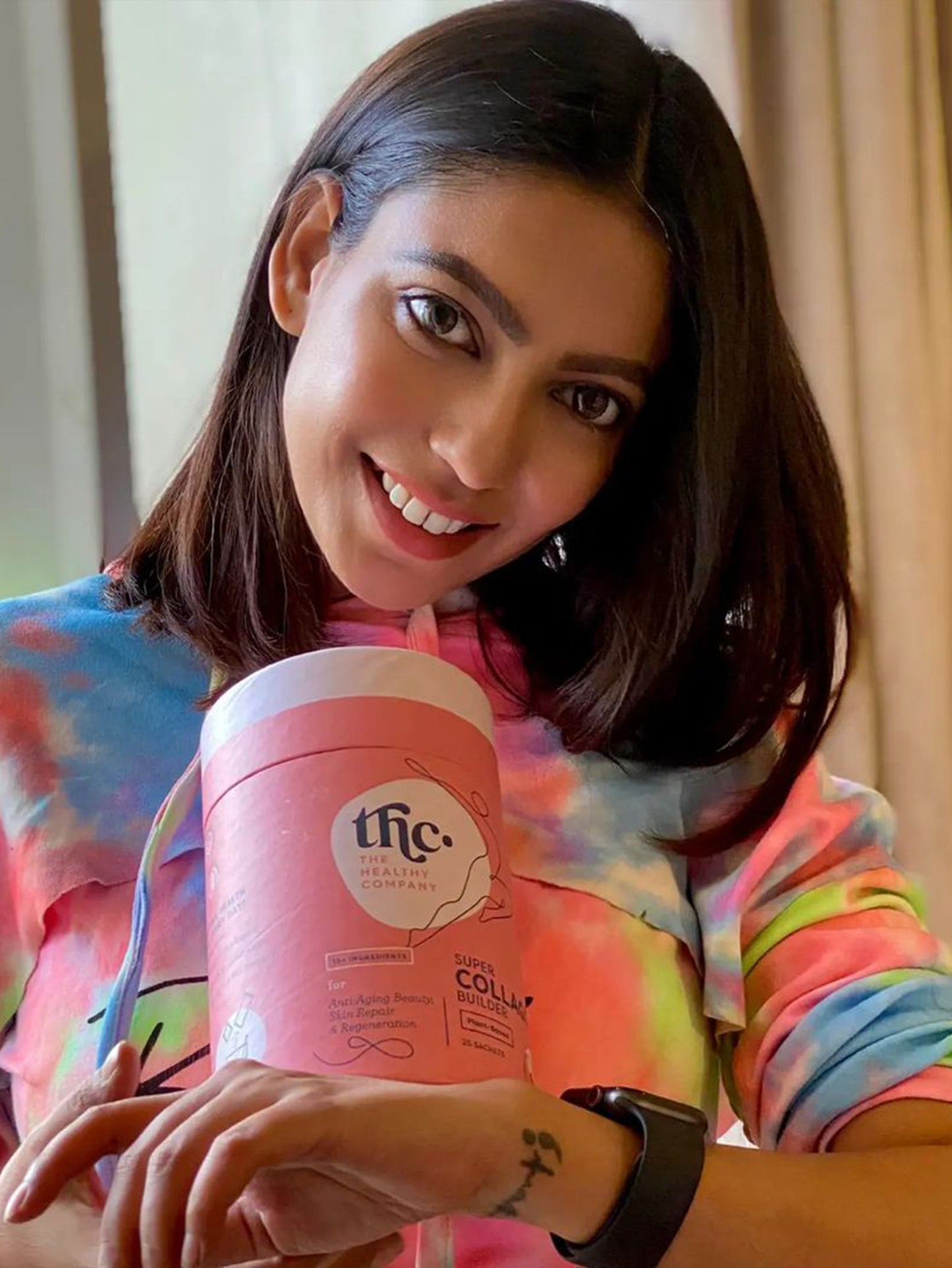 "
Super Collagen Builder has helped my Skin so much. Even without makeup, there's a natural glow on my face all day long.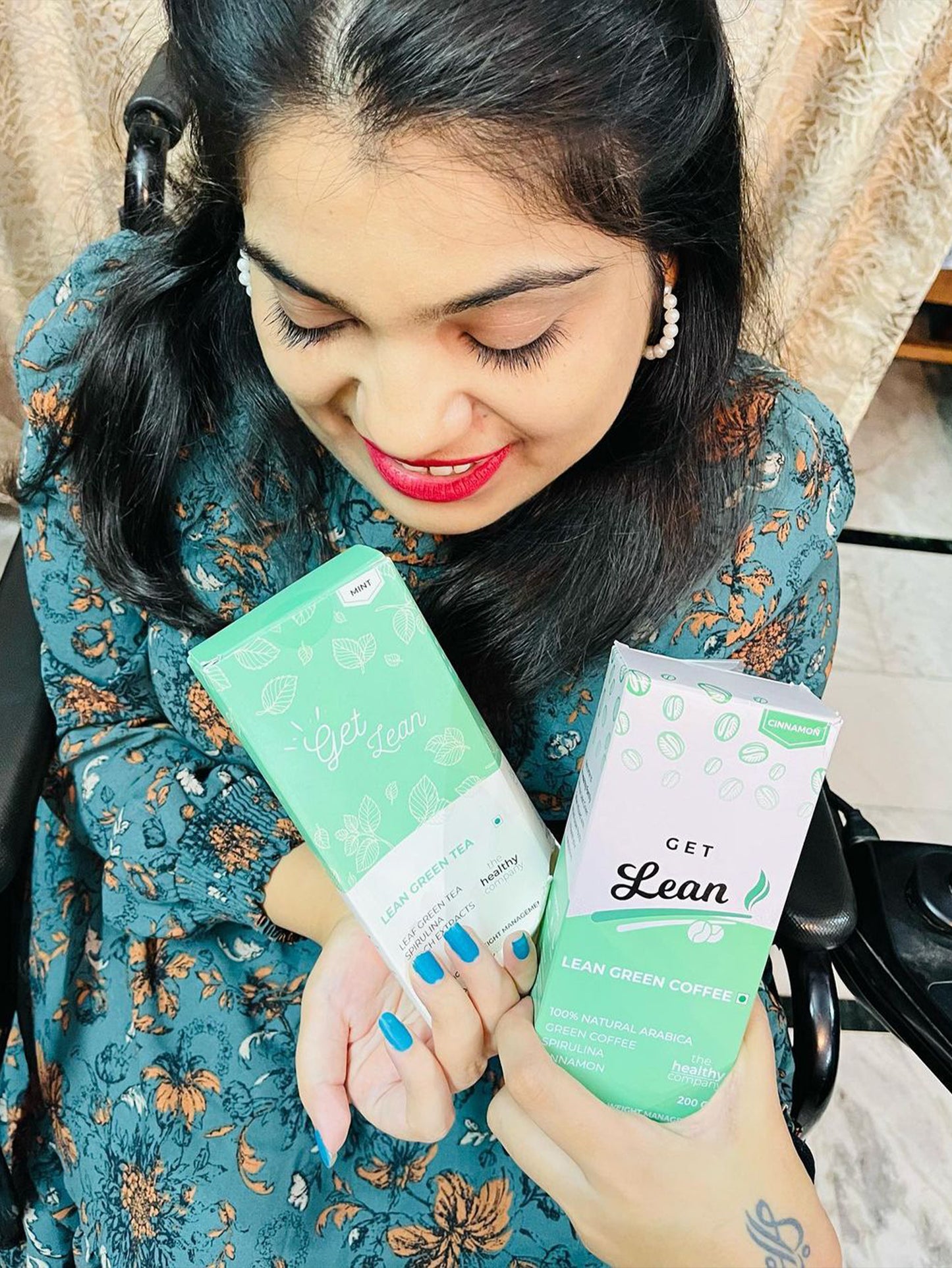 "
THC's LEAN Green Coffee allows you to indulge your taste buds along with taking care of your precious Health.