Our Mission
We're on a mission to shift the way you perceive health, and our ammunition is powerful superfoods!
Superfoods have intelligently paired micro-nutrients that help boost metabolism and keep you fuller for longer. This ensures a seamless weight loss & management journey. They do all the heavy lifting, so you can focus more on living life and less on counting calories. At the core of all our products, is the belief that you will continue to do what makes you happy.
We've ensured these products are delicious, so eating right does not feel like a chore. They are designed to deliver happiness - in composition, in taste, and of course, through results
NUTRITION
The core of our products are superfood which are nutrient rich, clinically proven superfoods to ensure all your nutritional needs are met.
CONSISTENCY
Each product comes with a plan that guides you through your nutritional requirements every day. We have carefully constructed health plans with nutritional geniuses to help you set and achieve your health management goals.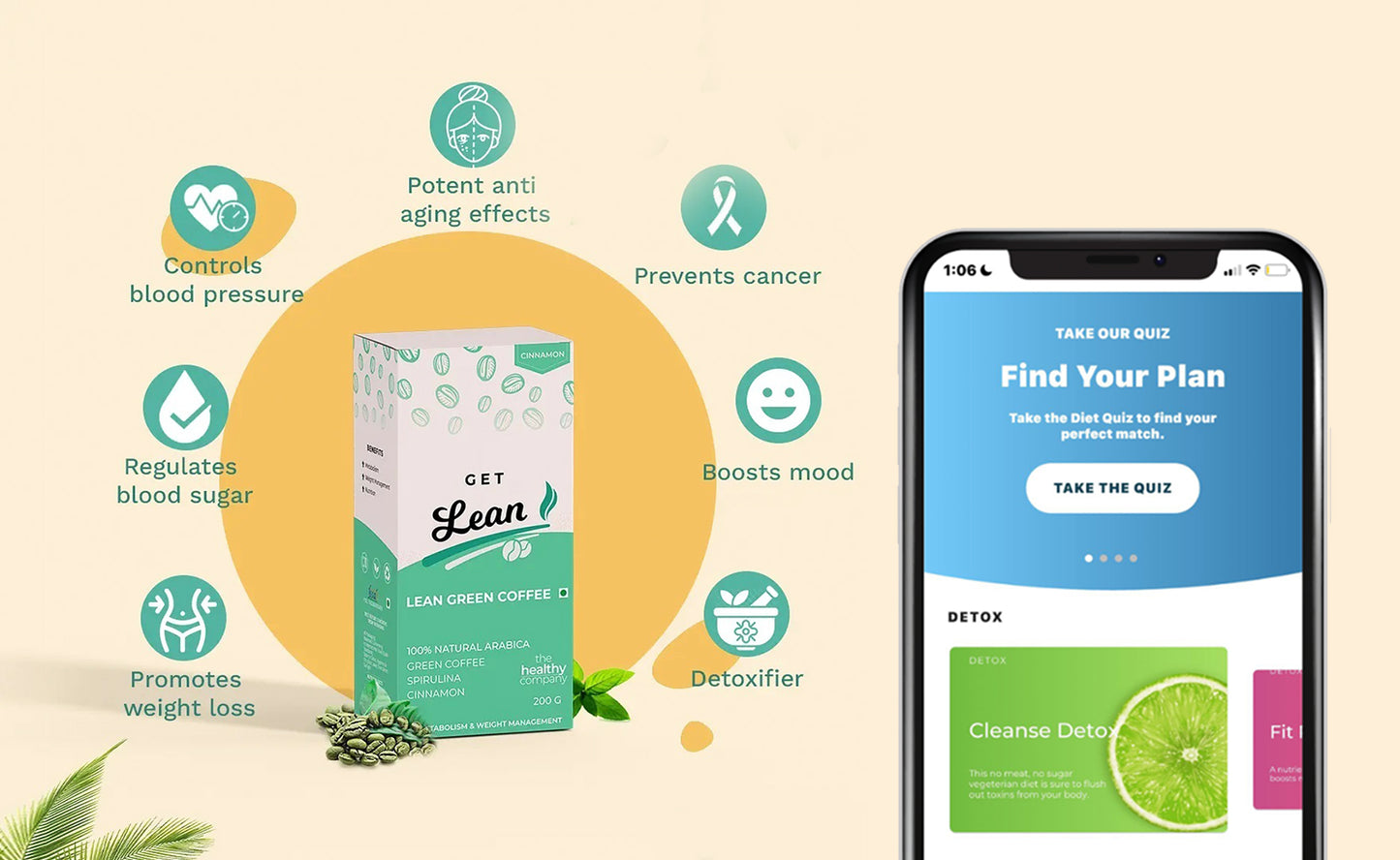 CONVENIENCE
Eva: Eva is our health coach app that will help you track progress, and nudge you back on track if at all you go astray.
Backed By

The Press Are Talking...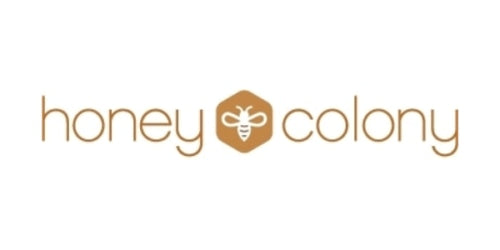 Start Your Healthy Journey With Us