RADIANT SKIN PLANS
Instead of using cosmetics and artificial products, improve your skin with natural superfoods.
Frequently asked questions
Does glow skin skin tea help tighten skin and renew skin elasticitiy?

Yes, our Skin Tea Glow helps improve skin elasticity, texture and gives you a natural glow.
Can pregnant women use glow?

The Glow Tea is made up of Calendula & Rose Petals which has been clinically proven to improve skin's natural glow & radiance. It has been approved by FDA & FSSAI and absolutely safe to use for everyone, even with lifestyle conditions like PCOS/PCOD, Thyroid, Diabetes, etc
What is collagen?

Collagen is a protein that is naturally built in our bodies. As we age, our bodies produce less collagen year over year, which can cause poor skin texture, dullness. Our Skin Tea GLOW helps boosts collagen production helping improving skin texture.
What's the best time to have glow tea for building collagen?

We recommend having 3 Cups of Glow Skincare Tea for boosting collagen synthesis. The Tea sticks can be reused 2-3 times. Have 1 cup of Glow Skincare Tea in the morning & 1 cup in the night to begin your skincare routine.
Trusted By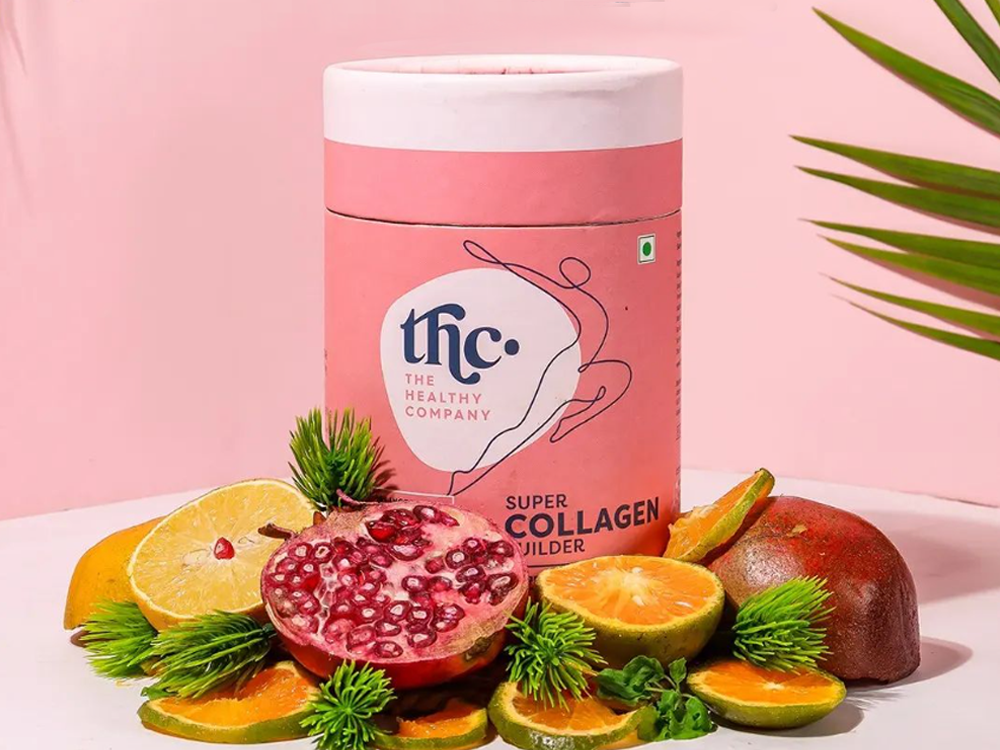 Clinically Proven Results
50% Increase in Collagen Synthesis
62% Better Skin Elasticity
46% Reduction in Hair Loss
35% Increase in Hair Thickness
Let customers speak for us
it's not profitable for me my hair is still falling out
it's not profitable for me my hair is still falling out
Best product with valuable prize
very best product for hair nice taste loved the product very well and the quality of the following is a point on the market and the rise of the following is a point on x and the rise of the following is undergo best product for hair loved the taste of product
Helped me get a natural glow
Highly Recommended, Works really Well
Really effective and very tasty.
Hair looks healthy and shiny after consuming this.